Income Protection Insurance
When you compare, you save.




SELF EMPLOYED INCOME PROTECTION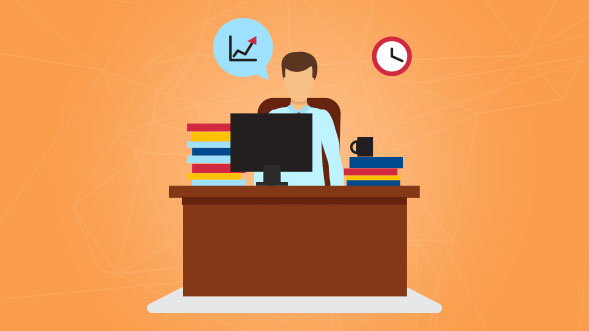 Being Self-employed is not easy; the last thing you want to deal with is a health issue that prevents you from working. Not all income protection policies are the same when it comes to how they respond at claim time. ACC will offset some policies, and some policies require you to prove your income at claim time. Compare what's best for your situation as a self employed individual, partnership or company by looking at policy types and insurance companies. When you look at price it's best done with advice as income protection for the self-employed is complex.
INCOME PROTECTION INSURANCE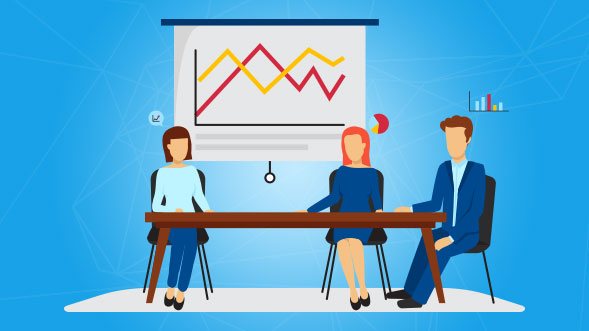 Being Self-employed is not easy; the last thing you want to deal with is a health issue that prevents you from working. Not all income protection policies are the same when it comes to how they respond at claim time. ACC will offset some policies, and some policies require you to prove your income at claim time. We like to compare what policy and insurance company is best for you first, then look at the price with advice.  As an example read about indemnity vs agreed value insurance policies.

Julie Bach
05:58 25 Nov 21
Kyle is very good at explaining through the complex policies and he is very patient. Great personality and always responsive to questions. Highly recommend him.

steve dame
00:52 25 Nov 21
Easy to talk to, very helpful, thanks heaps Paul

Michael Broughton
10:01 22 Nov 21
I used insurance comparison site to get an indication of options. Blake Sutton subsequently contacted me, introduced himself , explained his remuneration and gave me insurance suggestions to suit my needs. We had two follow up calls and Blake took time to meet me personally to review product I had chosen. Thoroughly professional, up front and honest about his recommendations.

i have got the honest comparisons and suggestion on the life insurance requirement and quote . Happy with the overall service

Nikhie Sam
01:47 19 Nov 21
Kyle was excellent in getting me the insurance best suited for me. Highly recommend Kyle.

RAKESH PILLAY
23:55 11 Nov 21
professional and efficient service from Paul. He was informative and transparent and provided a wholesome service . greatly appreciate the service and the assistance in improving and amending our Insurance policy. Highly recommended and will definitely reach out again in the future. Thank you once again Paul for your help .Rakesh and Christine

Amelia van Aalst
05:19 11 Nov 21
Kyle was great, attentive, personable. I look forward to working with him next year for my review time!

Greydon Little
22:49 10 Nov 21
Blake was easy to talk with and explained things well giving us confidence in his advice. Would recommend him to anyone that is new to looking at Insurances (like we were). Cheers Blake.

Kyle was a pleasure to deal with. He provided an extremely thorough but completely hassle free service. Highly recommend

Stephen Champion
02:23 30 Oct 21
Hayley is knowledgeable, helpful and not pushy. She presents the options, and assist you to get the cover you need.

I was looking to save some money on my life insurance policy and Matt came up trumps! Excellent impartial advice, delivered so the lay person can understand, happy to talk through options and to answer questions. Top service and I'd highly recommend.

KALITTA IOELU
20:51 26 Oct 21
Matt is easy to understand and very helpful. Also gets back promptly and is a pleasure to have him as my family's insurance broker now ☺️

Boon Wah See
03:00 22 Oct 21
Benn is a very responsive insurance broker.I like his service, friendly chap. Will recommend him to other people in the future.Thank you.Cheers,Boon See

Jazz Martin
08:08 19 Oct 21
I found Hayley great. She worked with my time schedule always communicating what's going on and answered questions. She was helpful and nice.

Stefan Rietz
07:55 15 Oct 21
Fantastic experience and great advice. No pressure and very professional.
Book a 30 min FREE Advice session. We will call you at an agreed time to walk you through the pros and cons of each Income protection policy type and will also guarantee the best price based on your situation.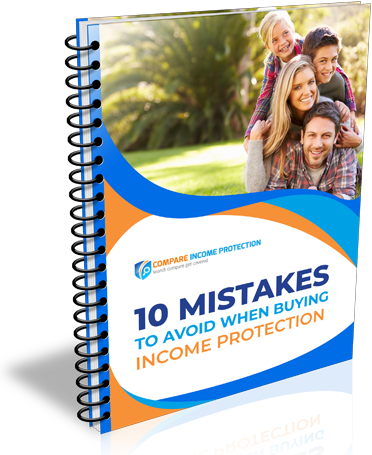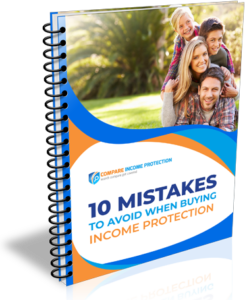 Everyone Receives a FREE copy!
Redundancy Cover & Income Protection Insurance
Many of you at this time are concerned for your jobs and possible redundancies. This short 60 second video explains to you how redundancy insurance works and the difference between income protection and redundacy cover. This video was recorded March 2020.
PRICE GUARANTEE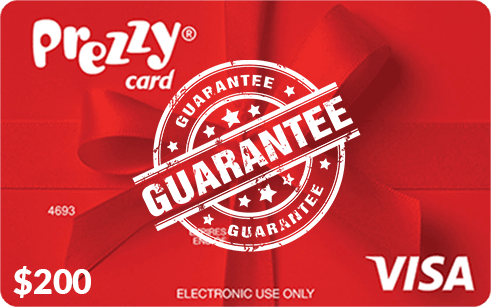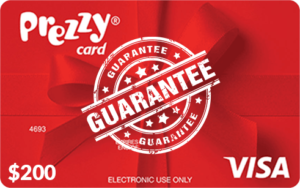 If you have current income protection insurance or have a current quote, we will guarantee a better price. If we can't show you a better way to save money or a cheaper policy, we will give you a $200 Prezi Card – subject to terms and conditions.
ADVICE CENTRE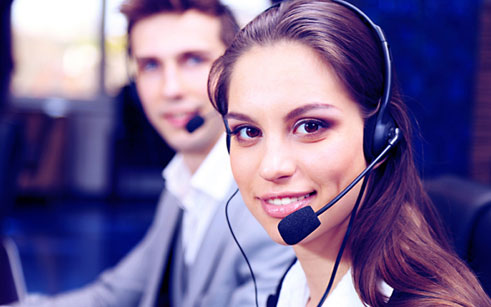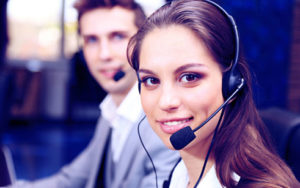 If you would like to speak with a local adviser about income protection insurance, you can book a free consultation via phone or Skype by clicking the BOOK YOUR TIME button below. You will be connected with a registered financial adviser.
Comparing income protection insurance can be extremely frustrating. This site is designed to give you an idea of what policy may be best for you based on your employment and debt situation.
Comparing insurance companies alone is fine when you're buying on price for simple insurances such as a car or house. But covering your income in New Zealand is a little different as we have ACC for self-employed and employed kiwis which should be taken into consideration when buying private cover.
We designed this site to break down the four most common outcomes when buying income protection. Once broken down, you will need to get online advice from one of our dedicated advisers who can help structure your cover in the most cost-effective way.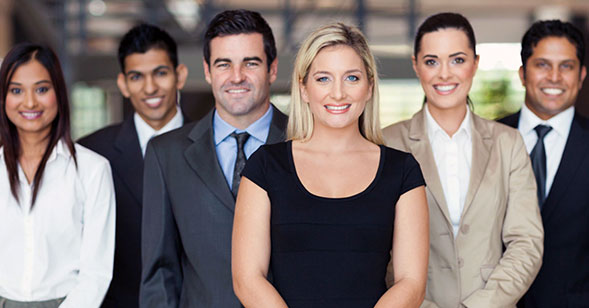 HOW DOES INCOME PROTECTION INSURANCE WORK?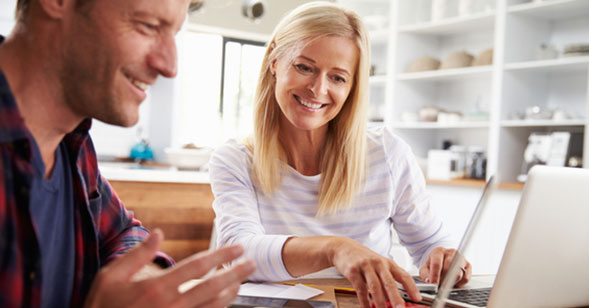 We get asked the question 'what am I covered for?' all the time. There are three main categories; not being able to work in your occupation due to ill health, losing your job via redundancy or not being able to work due to an accident.
If you would like to compare income protection insurance, click here.
Ill Health & Accident Cover: Income protection covers you for both accidents and ill health claims. You can't claim ACC and certain types of Income protection together. Although ACC is compulsory for all working New Zealanders, the self-employed have the option to elect their cover levels, whereas being employed you cannot.
Redundancy Cover: This cover is generally limited to a six-month benefit, i.e. if you lose your job, you receive a replacement income for up to six months. However, if you know your job is on the line, you can't take out this cover, and if your company is on the brink of receivership or liquidation, most insurance companies will have already red flagged your company (or even industry) as an exclusion.
Accident Cover: Whether you like it or not, we all pay ACC if we're working. If you are employed, ACC will pay you 80% of your income based on your IRD information. If you are self-employed it's a little different – you are also paid on your income, but as we all know, it depends how your accountant has structured your income, e.g. have you split your income with your partner? Be aware that if you have an accident, ACC will pay you based the amount you stated in your last annual return.
As ACC is a complex monster, you need to seek advice from an adviser who can show you how to structure your policy – for free!
Finance Directory of New Zealand – free online catalog of relevant and useful web sites. Free submit a site to New Zealand web directory and link exchange.