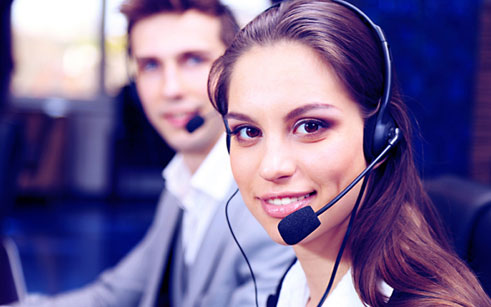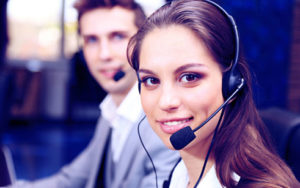 Find Us
Address : 4 Whetu Place Level 2 Albany Auckland
PO Box : 31 -924 Milford Auckland 0620
Email : admin@compareincomeprotection.co.nz
Phone : 0800 115760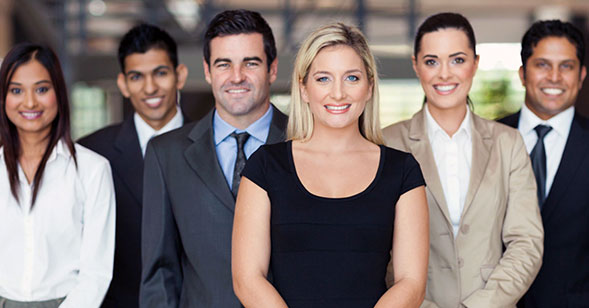 Julie Bach
05:58 25 Nov 21
Kyle is very good at explaining through the complex policies and he is very patient. Great personality and always responsive to questions. Highly recommend him.

steve dame
00:52 25 Nov 21
Easy to talk to, very helpful, thanks heaps Paul

Michael Broughton
10:01 22 Nov 21
I used insurance comparison site to get an indication of options. Blake Sutton subsequently contacted me, introduced himself , explained his remuneration and gave me insurance suggestions to suit my needs. We had two follow up calls and Blake took time to meet me personally to review product I had chosen. Thoroughly professional, up front and honest about his recommendations.

i have got the honest comparisons and suggestion on the life insurance requirement and quote . Happy with the overall service

Nikhie Sam
01:47 19 Nov 21
Kyle was excellent in getting me the insurance best suited for me. Highly recommend Kyle.

RAKESH PILLAY
23:55 11 Nov 21
professional and efficient service from Paul. He was informative and transparent and provided a wholesome service . greatly appreciate the service and the assistance in improving and amending our Insurance policy. Highly recommended and will definitely reach out again in the future. Thank you once again Paul for your help .Rakesh and Christine

Amelia van Aalst
05:19 11 Nov 21
Kyle was great, attentive, personable. I look forward to working with him next year for my review time!

Greydon Little
22:49 10 Nov 21
Blake was easy to talk with and explained things well giving us confidence in his advice. Would recommend him to anyone that is new to looking at Insurances (like we were). Cheers Blake.

Kyle was a pleasure to deal with. He provided an extremely thorough but completely hassle free service. Highly recommend

Stephen Champion
02:23 30 Oct 21
Hayley is knowledgeable, helpful and not pushy. She presents the options, and assist you to get the cover you need.

I was looking to save some money on my life insurance policy and Matt came up trumps! Excellent impartial advice, delivered so the lay person can understand, happy to talk through options and to answer questions. Top service and I'd highly recommend.

KALITTA IOELU
20:51 26 Oct 21
Matt is easy to understand and very helpful. Also gets back promptly and is a pleasure to have him as my family's insurance broker now ☺️

Boon Wah See
03:00 22 Oct 21
Benn is a very responsive insurance broker.I like his service, friendly chap. Will recommend him to other people in the future.Thank you.Cheers,Boon See

Jazz Martin
08:08 19 Oct 21
I found Hayley great. She worked with my time schedule always communicating what's going on and answered questions. She was helpful and nice.

Stefan Rietz
07:55 15 Oct 21
Fantastic experience and great advice. No pressure and very professional.
Would you like to book in a FREE 15 min call back?
Ask any questions about the Compare Income Protection. Click Button Below!