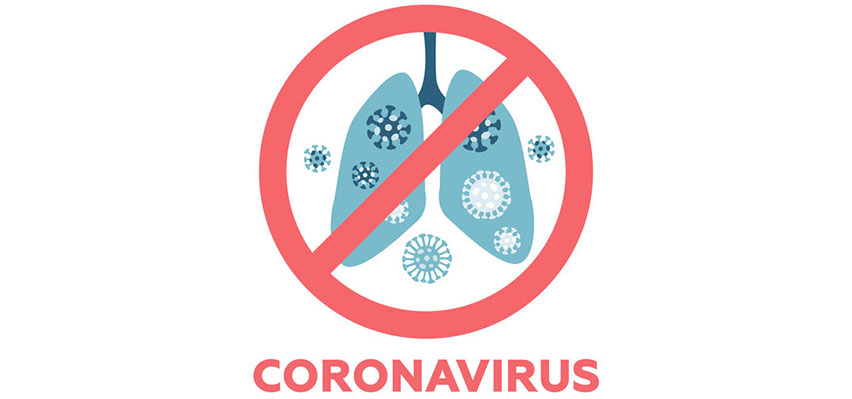 Will Coronavirus Affect my Income Protection or Redundancy Cover?
With coronavirus being the hottest topic in the media, you may be wondering what would happen to you if you needed to claim on your income protection if you could not work due to contracting the virus in question.
For those with existing income protection, should you be unable to work due to illness associated with coronavirus, your income replacement benefit would kick in after your wait period has passed – for many this will range from four weeks to one year. It is most likely that many will recover from the virus before the end of the wait period, but for those who may see lasting effects, you can have some reassurance in knowing that you have your income protection to rely upon in a time of illness.
If you are yet to take out an income protection benefit and you are looking to do so, any insurer will now be asking if you have been diagnosed with coronavirus, whether or not you have been in contact with anyone diagnosed with the virus and if you have traveled to certain countries recently e.g. China. Should the former be the case, you will most likely be issued your cover with an exclusion for coronavirus. An exclusion for coronavirus means that if you contract the virus and end up unable to continue working, you will not be covered by your insurance.
In the midst of the coronavirus outbreak, there are places of work asking employees to take leave from work until the virus is under control. Unfortunately, as this time from work is not directly due to an active illness you are suffering or an accident, you will not be able to claim a replacement benefit under your income protection. Should you have redundancy cover, you would be unable to claim upon this benefit also as forced leave is not by definition redundancy.
If redundancy cover is a type of cover you have been considering, it is important to note that insurers expect you to take the cover out in good faith – for example, if you know your company is likely to make redundancies, you will not be offered coverage by the insurer as the risk to them is considered high. Furthermore, redundancy cover generally has a stand down period of at least 6 months and a maximum payout period of six months. This limited payout period is in place as most people find new employment opportunities within the six months payout period.
If you would like to talk to an adviser about how coronavirus may affect your income protection cover or would like a quote for new cover, please get in contact with us now.
If you would like to compare income protection insurance, then click here.