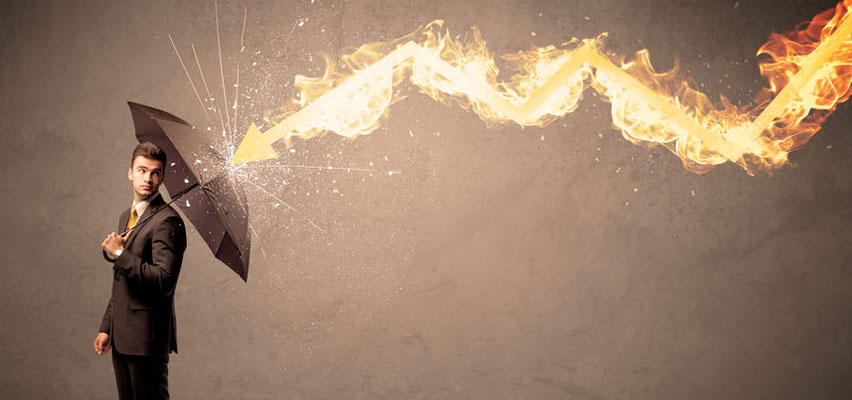 Key Person Insurnace
Have you thought about what would happen to your business if a key shareholder or employee were unable to work due to death, a serious illness or accident? If your business relies on a small number of key people for a majority of business revenue, or you are a key person yourself, you need to consider key person cover.
Who is a key person?
A key-person can be a shareholder or employee who is responsible for generating income for the business. Often, a key person has a set of specialist skills and are vital to the future of the business.
When you consider the impact the loss of a key person may have on your business, you should ask yourself the following questions:
How would losing a key employee impact my business financially?
What technical knowledge or creative skills would be lost?
Could I find a replacement? If so, how long would it take to train a replacement and what would be the associated costs?
Will I lose my competitive advantage and how will this affect my market share?
Who else cares about the success of my business?
For many small to medium-sized businesses where there are one or two key revenue generators, having key person cover to provide a revenue replacement is essential.
What is key person cover?
Key person cover is designed to provide funds to your business if a key person is unable to work due to illness or injury. The funds received will keep your business running by allowing you to meet business expenses or covering the costs of a replacement employee – allowing the continuation of cash flow and business operations while the afflicted key person is away. In many cases, any payment received is not offset by any ACC benefit.
If you would like to learn more about protecting your business through key person or shareholder insurance , click here to speak to an experienced adviser who understands what business insurance is all about.