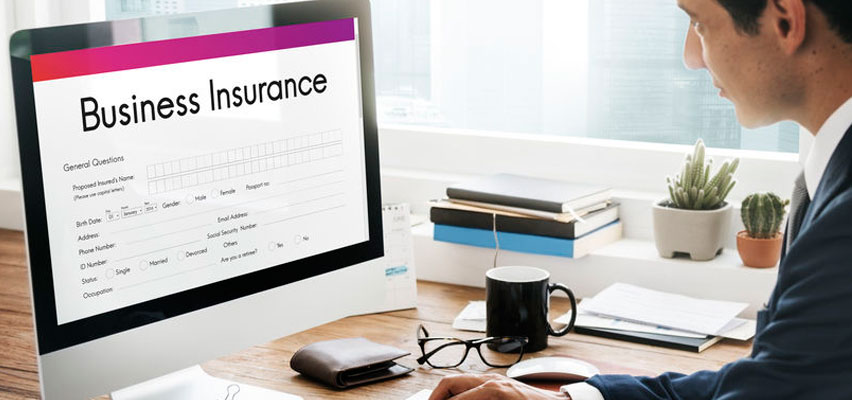 Protecting Debt in Your Business
Running a business can have many challenges, especially in the start-up phase. So once you get yourself going, how can you protect not only your livelihood but the livelihood of those that depend on you?
When you think of business insurance your first thoughts may be protecting your physical assets or covering yourself with public liability cover. But what about protecting your key people or shareholder debt protection? When you start to consider what business income protection insurance encompasses, you realise business insurance can take many forms.
Eliminating risk with shareholder protection
Shareholder protection is used so that should a shareholder pass away prematurely or suffer a total disability, the remaining business partners have the ability to purchase the shares of the afflicted shareholder. By having this type of protection in place, the affected shareholders family can receive funds without the remaining shareholders having to find a way to fund a buyout or forcing a quick-fire sale of the business.
Generally, a Share Purchase Agreement will accompany this type of insurance. A Share Purchase Agreement ensures that any insurance benefits are legally obligated to be used for the purposes that the insurances were established for.
Business debt protection
If your business partner suffered a serious illness which stopped them working or passed away, could your business keep going? More importantly, would you be liable for all business debt?
The ability to repay debt can make or break a business. By ensuring you have a form of business debt protection in place you will have peace of mind that you could repay debt and protect your personal assets, such as your family home, from potential creditors.
Ensuring business continuity by protecting your key people
Business continuity protection can provide you with a regular benefit to help keep your business running should you or any of your key employees be unable to work due to an accident or illness.
Why would I need business continuity protection?
How long could your business survive if you or a key staff member were not able to work?
Could you keep up your debt repayments if your income stopped?
You may hold the view that ACC would help you out in the above circumstances. However, ACC can only provide a benefit to see you through an accident – not a serious illness. By having business continuity protection in place, you can provide your business with funds to replace either yourself or a key person to keep income flowing through the business.
Start-Up Income Protection Insurance
Start-Up income protection is similar to business continuity protection except that is designed for those that have been in business for less than three years.
This type of insurance is important as any setbacks during the crucial early stages of your business could mean that you miss out on growth opportunities or stop you from being in business altogether.
If you are just starting out you can get an agreed value policy that will pay you a fixed amount in the event you can't return to work. This is still income protection insurance however it is not as comprehensive as a traditional policy. Most insurance companies will allow you to upgrade after 24 months and you won't have to provide financial evidence of income. If you want to compare and see what policy is best for you then click here to compare.
If you would like to learn more about protecting your business, click here to speak to an experienced adviser who understands what business insurance is all about.