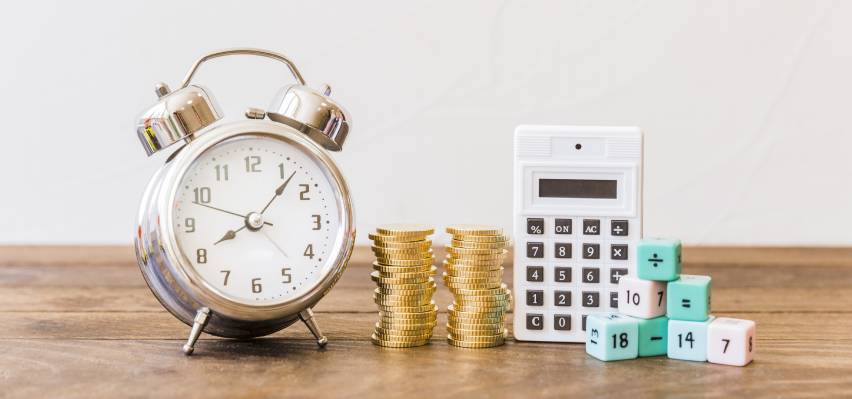 Top 7 Tips to Saving On Your Insurance
Tips on saving with Income Protection Insurance
TIP 1: LIFE INSURANCE PREMIUMS
One thing that gets to most people is when insurance premiums go up. This is the most common scenario for life insurance policies. However there is another option called level premium. These policies are initially more expensive, but after 5 to 7 years you will start to rip the rewards – while most policies will keep going up you will still be paying the same for yours.
You can also choose remove the CPI option from your policy to avoid increasing premiums. CPI link means that your policy will automatically go up each year in line with inflation. If you want to 'inflation proof' your insurance however, you need to have your policy CPI linked.
TIP 2: WHY NOT A BANK?
Insurance policies sold through banks give the impression to be cheaper. But do you know the price you are paying for having a cheaper insurance? Most banks cover you for a limited number of conditions, while insurance companies can cover you for five times more conditions for an extra small fraction of the price.
TIP 3: AUTO UPGRADES
Make sure you policy has 'auto upgrades'. All insurance companies modify their polies over time to keep them in line with their competition providing better benefits for the policy owners. Some insurance companies allow these new modifications to be applied to existing policies and others don't. Most insurances sold through banks do not allow for this option.
TIP 4: INDEMNITY OR AGREED VALUE?
There are two types of Income Protection policies: indemnity or agreed value. An Indemnity Income Protection policy will pay out based on your income at time of claim. It doesn't matter if you earned double the salary when you took out the policy, the insurance company will pay 75% of your current income. On the other hand, an agreed value policy pays on an agreed amount, so there are no surprises at claim time. Which one is the right policy for you?
TIP 5: MENTAL ILNESS
There is one insurance company whose Income Protection insurance appears to be cheaper than the rest, but there is a reason for that. This company will not pay claims under mental illnesses. This is a huge concern as we know that the first reason for claims under Income Protection is for stress and mental illness. What price will you pay for a cheap policy?
TIP 6: NON PHARMC DRUGS HEALTH INSURNACE
Whatever you do, make sure your Health insurance policy includes non-Pharmac approved drugs. These days a Cancer diagnosis doesn't mean the same thing that it use to twenty years ago. Cancer is treatable and you have great chances of surviving if it is caught early. This also means that there are new specialised treatments available to treat different types of cancer. If this happens to you, you need to make sure your medical policy allows you to get any treatment you might need.
TIP 7: SPECIALIST FEES WITH HEALTH INSURNACE
Make sure your policy allows for unlimited claims on specialist fees.  Some policies make you pay an excess on specialist fees even though you don't need hospital treatment. We think this is a major difference, as specialists are the first point of call 'before' you go to hospital.
Hope you enjoyed these little tips. And as normal; this is not financial advice this of a general nature only. For advice on these tips and how they could work for you, always talk with your financial adviser.