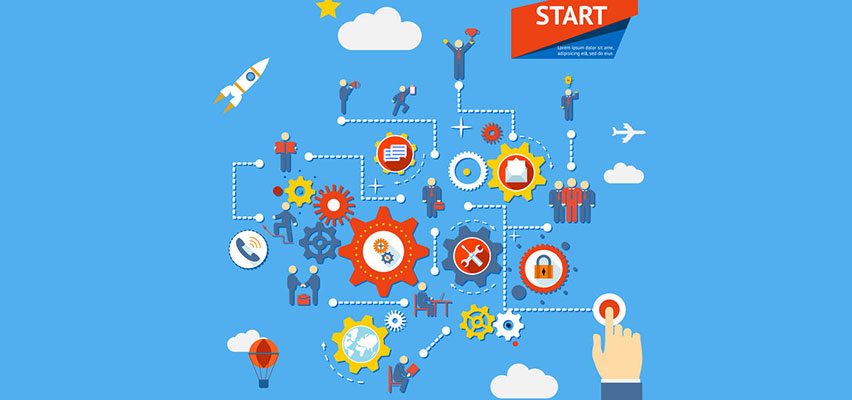 What is the process to get income protection insurance?
Income protection insurance – As with most insurances, to apply for any type of cover, the very first step will be completing an application form for your chosen provider. Each provider will have their own set of questions, but generally all insurers will require basic personal information such as age, height, weight and details regarding your medical history or any dangerous hobbies you may have.
When applying for income protection, you will need to provide additional details regarding your job as the insurer will have a list of jobs that carry added risk and will assess your application accordingly. For example, an office worker maybe considered to have less chance of being off work and for a shorter length of time with a broken leg than a builder who relies on his legs to climb ladders and work on site.
What you need
In regards to the amount of cover you are applying for, if you have applied for an agreed value benefit you will need to provide proof of your income with your application. If you are a PAYE employee this can be in the form of copies of payslips or even your employment contract. However, if you are self-employed you will need to show your business accounts for the last three years. If you are newly self-employed and do not have three years worth of accounts, your adviser may recommend that you apply for a different type of income protection until you are able to show three years worth of accounts. As you can also apply for income protection based on your mortgage, you may need to supply proof of your mortgage repayments which can be in the form of copies of your bank statements which show your regular mortgage repayments.
Important to remember
It is very important that when it comes to to your medical history, you disclose all conditions, no matter how minor you believe the condition or event – the last issue you want to be dealing with when being unable to work is having your claim denied due to non-disclosure. If you do find yourself struggling with remembering your medical history, there is always the option to request a copy of your medical notes from your GP and include these with your application. In some instances, the insurer may even request a copy of your notes from your GP if they are requiring a little more information on a certain condition you have disclosed on the application.
Once your application has been received by the insurer, it will be assessed by an underwriter which means that they assess factors such as your health, lifestyle, occupation and hobbies and weigh up the risk you pose for making a premature claim. If you have left out any information or the insurer needs more information you will be contacted by either your adviser or the underwriter and asked a few additional questions. After the underwriter has made an assessment on your level of risk, there will be one of four outcomes:
You are good to go!
Application accepted at standard rates – congratulations, you now have income protection
Application accepted with loadings or exclusions – in this scenario, the insurer is still offering you cover, except they may have increased (loaded) the premium to account for the additional risk associated with insuring you or they may even exclude cover for a certain condition or hobby altogether e.g. if you have had arthritis previously, you may have an exclusion for all claims related to arthritis
Deffered – should your application be deffered, the insurer has deemed that, at this point in time your lifestyle or health means the risk of you making a claim is too high, but they are open to reassessing at a future point in time e.g. six months
Declined – the insurer is unable to offer you cover as your occupation may be too risky or you have serious pre-existing health conditions which means the likelihood of you claiming either rprematurely or for an extended period of time is too great
No matter the outcome, your adviser will keep you updated on the progress of your application. Better yet, an experienced adviser will be able to give you a good indication of your chances of an insurer being able to offer you cover based on the answers in your application form – this is where having a good adviser on your side can make the application and assessmenet stage of getting insurance a lot smoother and hopefully filled with less surprises.