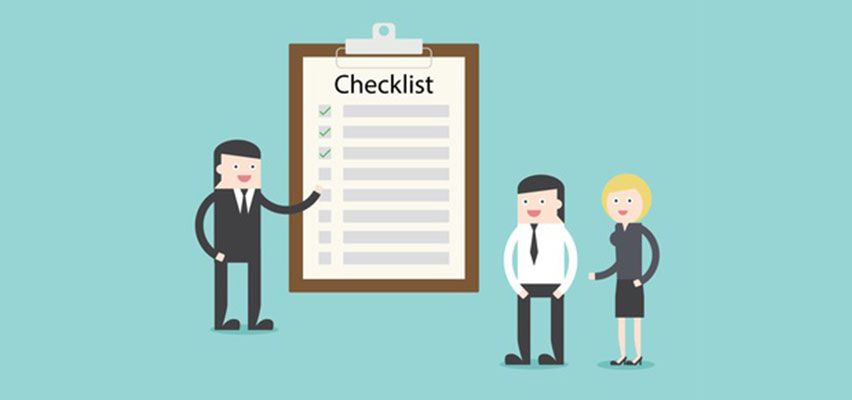 Indemnity V Agreed Value Income Protection
What is the difference between indemnity insurance and agreed value cover? Don't worry we get asked this question a lot. Knowing which type of income protection may suit you can be difficult as it depends on many factors such as whether your income is likely to remain stable or fluctuate over time, or whether you are employed or self-employed. The best place to start is to ensure that you have an adviser who understands your circumstances or that you take the time to understand the differences yourself.
Income Protection insurance generally has two types of cover from which you can select when applying for your cover; indemnity or agreed value. Indemnity cover is based on 75% of your pre-disability income (up to your selected maximum) and any benefit you receive is tax assessable. The downside to indemnity cover is that there is the need to prove loss of income at claim time and a degree of uncertainty about the value of the potential benefit an insurer may end up paying – not what you need at claim time! Given this, is it usually not recommend that someone who is self-employed take cover under an indemnity income protection product.
By comparison, an agreed value benefit offers the insured certainty as the value of any future claim is agreed upon with the insurer at the time of application and any benefit payable is not tax assessable. However, this also means that the proportion of income you can cover is less, usually up to 62.5% of your income at the time of applying, which is great for those with fluctuating income levels, such as the self-employed.
If you would like advice about what's best for your situation, we can connect you with an experienced adviser – understanding the complexities that go along with Income Protection means they can advise you about benefits that will work for you.
Latest Post
People also search for: